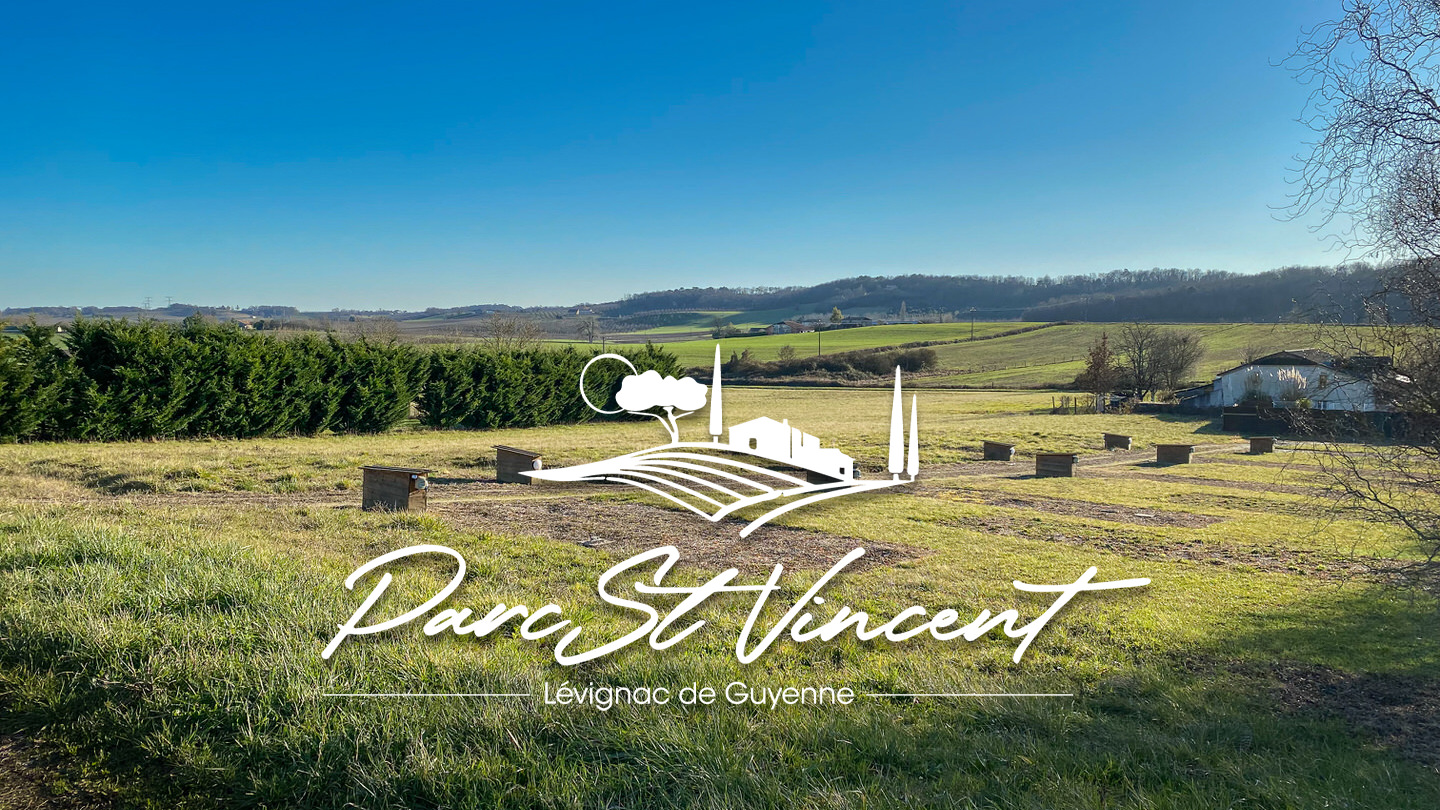 Parc St Vincent is a Holiday Park set within around 4 Acres of Beautiful French Countryside in the Southwest of France, with the very best local produce on your doorstep we are looking for a couple or Family that are looking to change their life.
Parc St Vincent has plans to develop a real foodie destination with Restaurants, Cookery Schools and food-based experiences as the backbone of the offering.
We are looking for likeminded ambitious partners, with passion and expertise to lease our restaurant and help develop the exciting new developments.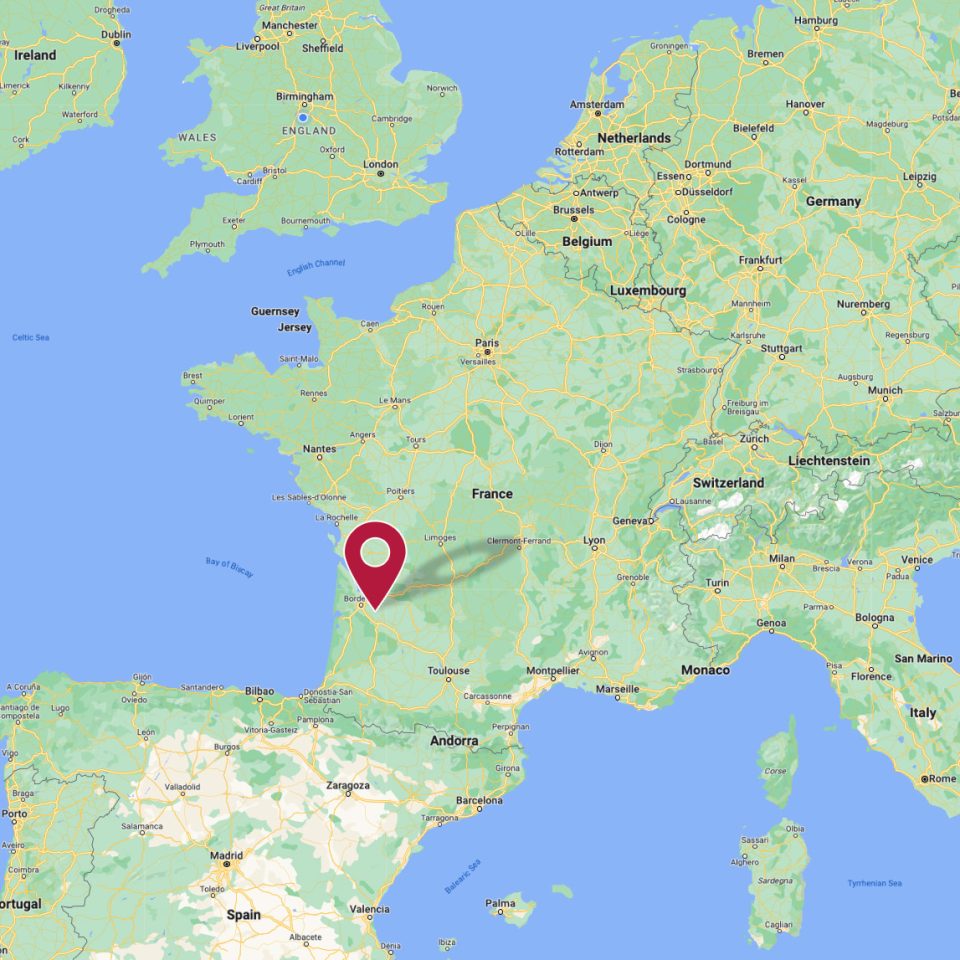 Where we are now
Since taking ownership in 2022, we have been busy renovating the buildings and shaping the future offering at Parc St Vincent.
This is very much a long-term project, part of the first year has been busy purchasing two additional plots of land approximately 4 acres in addition to the 8.5 we acquired during the acquisition.
In addition to fulfil our short-term vision of creating an attractive space as a platform to work from, we have carried out major refurbishments to the main building which previously acted as a small restaurant and reception, laundry and kids play room, this whole area was in disrepair, we had to knock part of the structure down (laundry and storage) and rebuild completely, we acquired planning consent for this in October 2022 and had this completed by March 2023.
In addition to this we also renovated the restaurant and built a huge terrace to accommodate in total 90 Covers so a great opportunity for functions etc as well as a brand-new kitchen fully equipped, enabling the incoming restaurant owners to hit the ground running with a turnkey operation.
The rest of the holiday park has taken a back seat in the first year, but work is in progress, and we are updating the current accommodation as we speak.
Where we are going…
This first phase is basically an update to the existing site that will align with the future developments, in 2023/24 this will include accommodation, swimming pool which is scheduled for full refurbishment in October 2023, Bar which will be a temporary structure the bar is to allow people to drink without disturbing diners. and a small toilet block for Swimming Pool Users.
The main project which we have starting the planning process to get approved is to develop 8 additional acres of land, this will include an addition 60 units for accommodation which will bring the total to 100 as well as recreational amenities for the park, but more importantly the local area. To include a Cookery School, Gym, Tennis Courts, Lap pools and function space. This is an exciting opportunity to get in on the ground floor and shape the future of the park.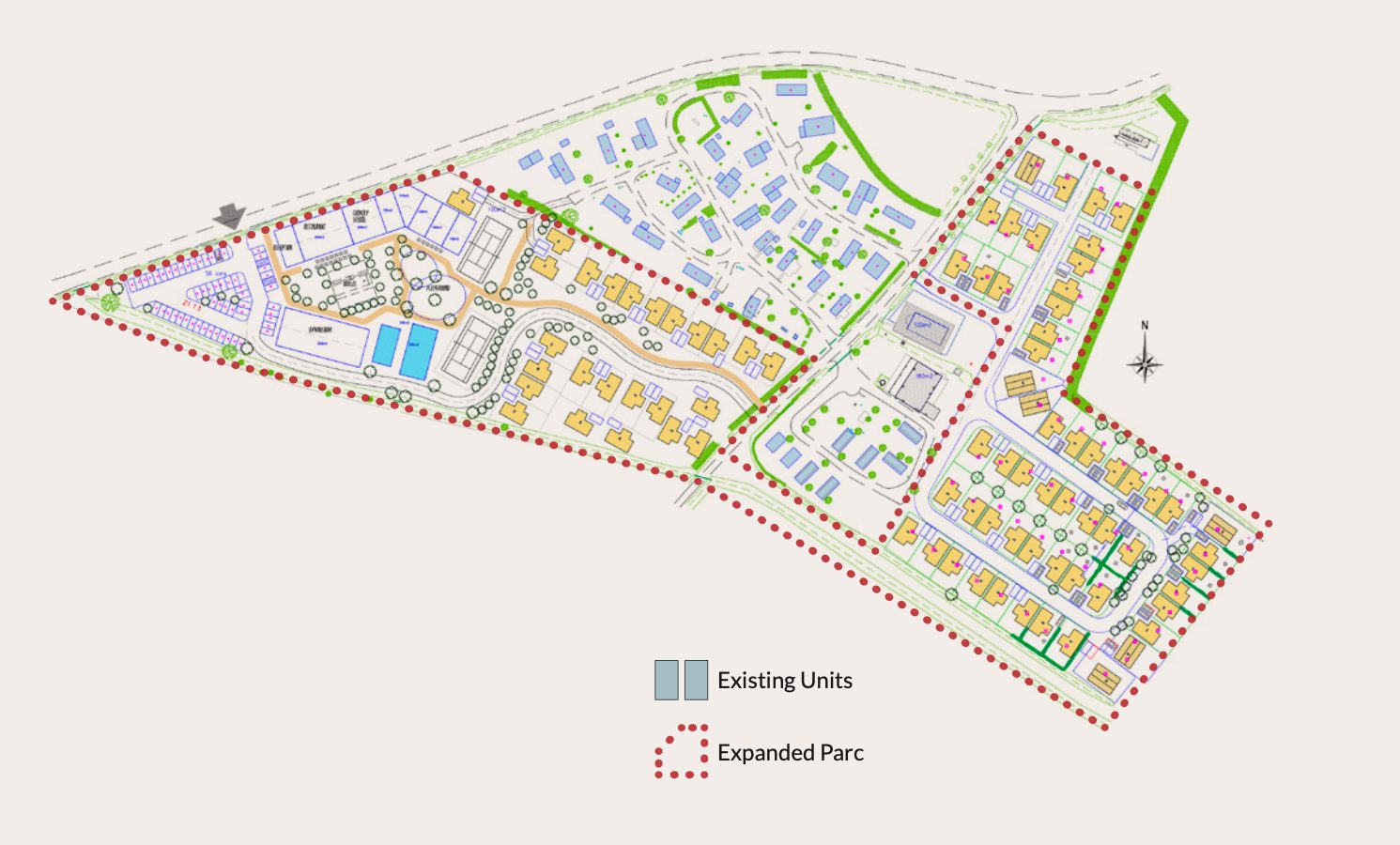 What's the Deal?
We are looking for people with ambition to create something special, this is a business opportunity that will be standalone from the park, attracting in outside visitors to the restaurant.
What we are offering is a rental agreement that centres around partnership, a rental of 7.5% of NET turnover will give us, the Park owner the opportunity to share in your success and assist during the lean months, this is a very busy area during the Summer and Spring but has a great deal of retired people that live here that can support the Business through the Winter months.
We will assist with all Marketing as you will have the benefit of the infrastructure of a larger organisation as well as tie up deals alongside accommodation, many more opportunities than just having a restaurant.
Lease Cost
10.000€
(Which will be reinvested into the restaurant)
Fixture and Fittings
20.000€
Deposit Bond
5.000€
Rental
7.5% of Net Turnover
Interested?
If the prospect of a fresh start amidst the world's finest local ingredients, right here in the culinary capital of the world, sounds perfect for you please get in touch to learn more about us and to discuss our proposal further…
Nick Taylor
Call me on 07863 345 757 or
send me a message here